Whether you need full-service biometric screening management or customizable a la carte add-ons to a current program, BioQuintex Laboratories has a solution.
Employer Wellness Solutions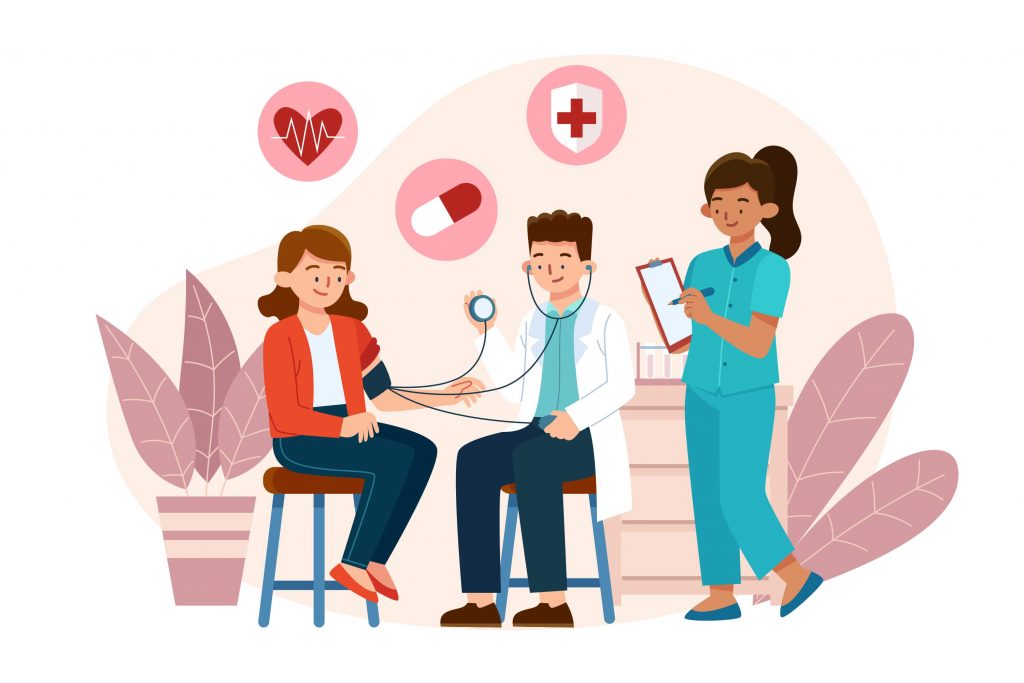 Biometric Screenings
Biometric Screening services, fingerstick or venipuncture, are offered nationally at a worksite or in the privacy of the home.
BioQuintex Laboratories works closely with our partners to design, implement and manage biometric screening solutions that are efficient, cost-effective and best fit their needs.
Specimen Analysis
Our specimen analysis capabilities span across multiple collection modalities or methods, fingerstick or venipuncture. Specimens, from all across the country, are processed at our single site laboratory daily. Our centralization allows for industry leading turn around time, consistency and quality.
Fast, easy, and needle-free collection that requires only 4 drops of blood.
Fingerstick collection with lab analysis previously only available with Venipuncture.
Full expanded testing panels for any wellness program.
Data Integration
BioQuintex Laboratories provides flexible and comprehensive integration options that range from easy-to-use web-based applications to sophisticated integrated workflows.
BioQuintex Laboratories can align with any connectivity or information technology solution.
Supply Fulfillment
BioQuintex Laboratories provides a comprehensive, centralized supply chain platform for the various industries we serve.
From custom blood collection kits to wellness screening event supplies, or dried blood to venous collection, we have you covered – When you want it, Where you need it.